Product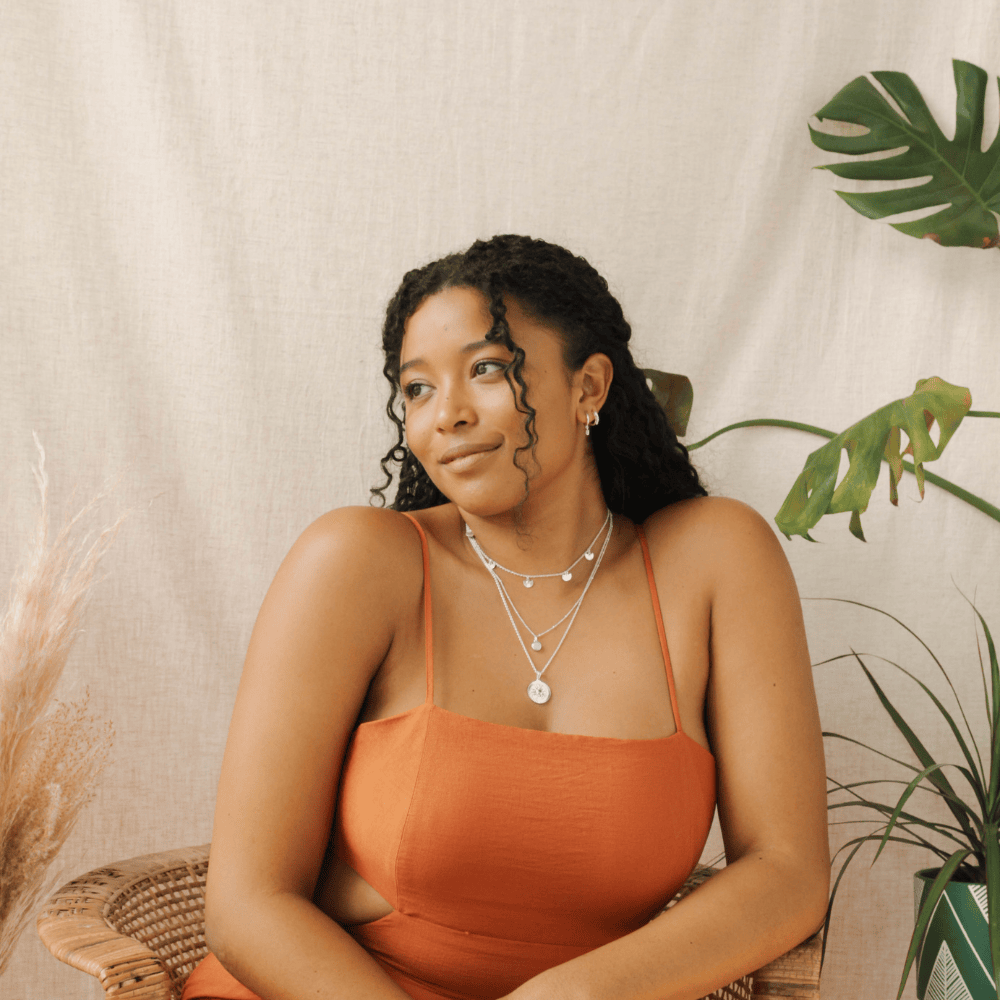 A collection of ear stacking staples inspired by small meaningful moments. Comprised of genuine semi-precious gemstone huggies and intricate textures to go through everyday life with you. This ear...
Behind The Scenes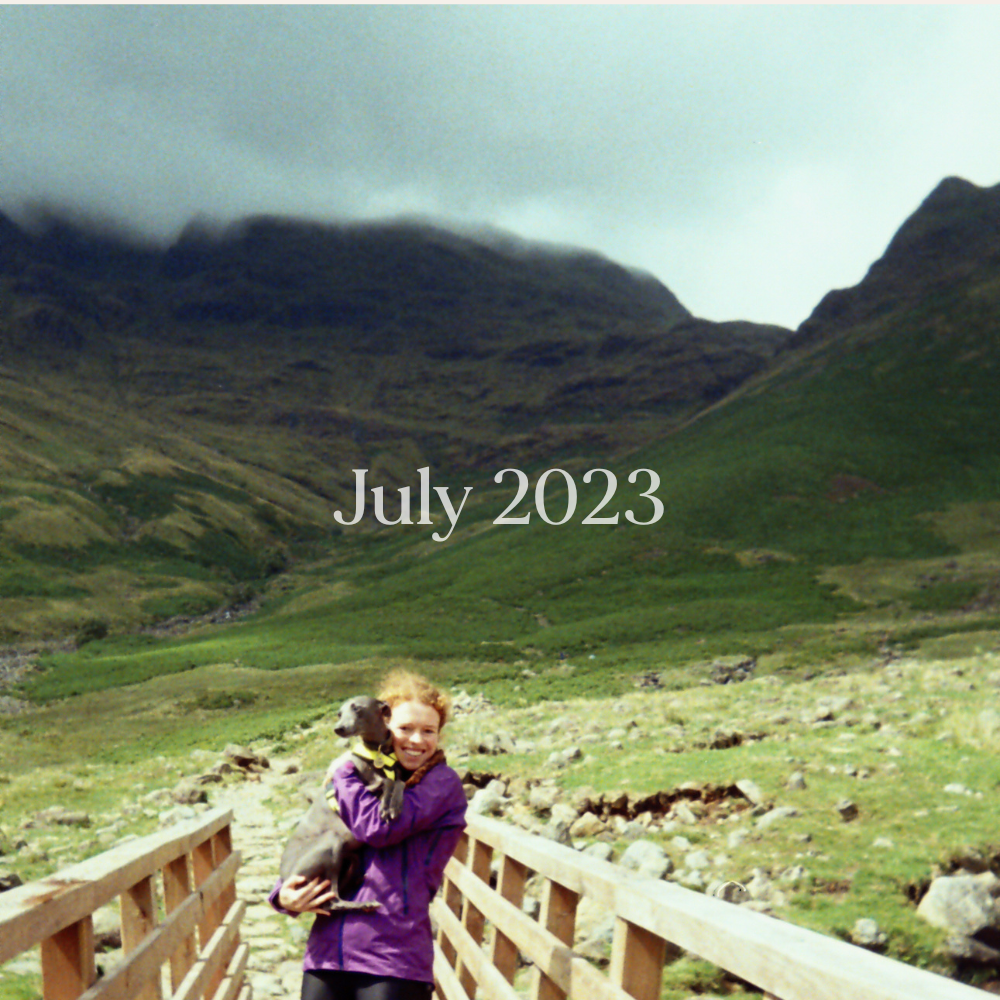 Hey there!  It has been some time since we last spoke as Ben and I have been working behind the scenes on a few exciting projects for Milly Grace. From new launches we know you will all adore, to o...
Product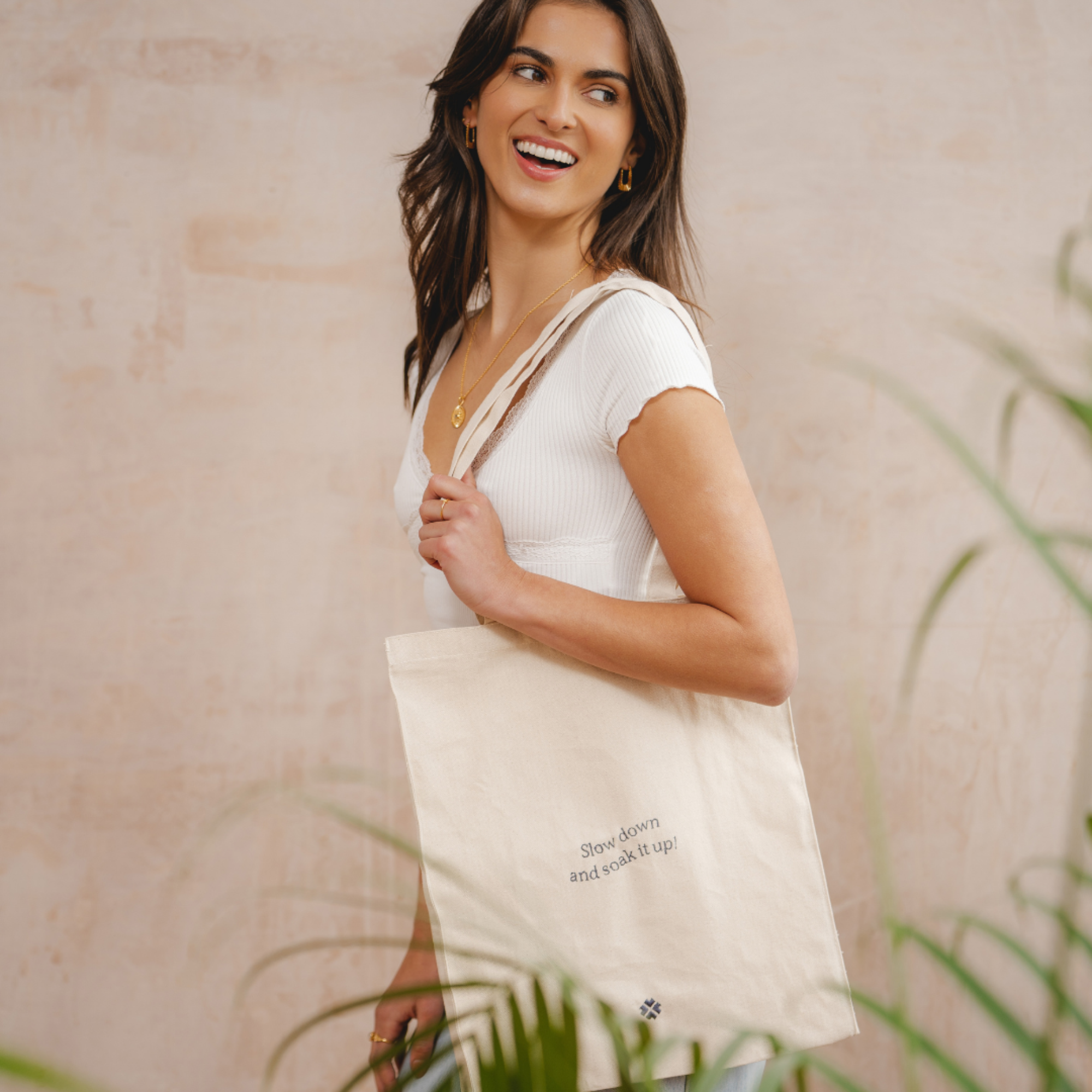 Introducing our collaboration with Ivy and Stitch, a beautiful small embroidery business. 
Behind The Scenes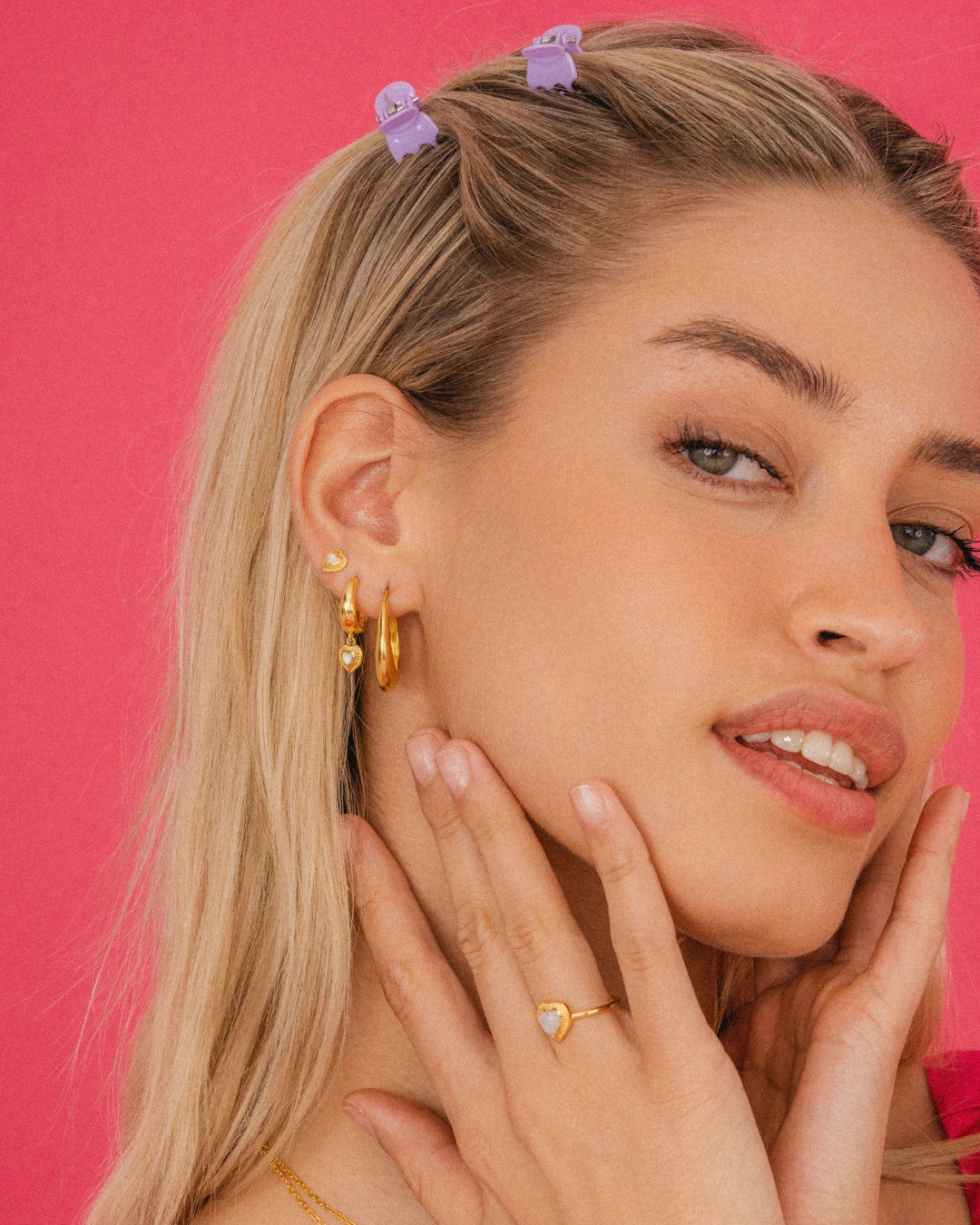 We love showing you the creative process behind our designs. From the initial sketch, to the final piece, there are many small yet crucial steps (and also mistakes!) along the way.  So here is our...